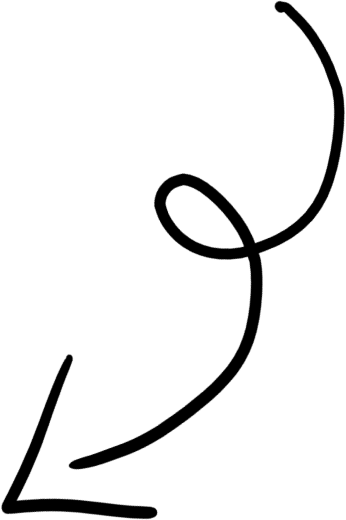 Get In Touch
Have questions or want to inquire more about our services?
Not a problem – as we are always here to help!

Office
38 South 21st Street
Kenilworth, New Jersey 07033
Send Us A Message
Please fill out our form to have an expert from Inkwell reach out to you.